Appetizers
Beef Carpaccio ~ $18.00
Micro Greens, Fried Capers, Red Onions, Watercress Aioli and Parmesan Tuile
Grilled Mexican White Prawn Cocktail ~ $16.00
Cole's Chop House Dungeness Crab Cocktail ~ $25.00
Oysters Rockefeller ~ $18.00
'Roland Henin's Recipe'
Wild Mushroom Crostini, Red Wine
Veal Reduction Sauce and Truffle Oil ~ $19.00
Artisan Cheese Plate ~ $16.00
served with candied walnuts, local honeycomb, & cranberry walnut crostini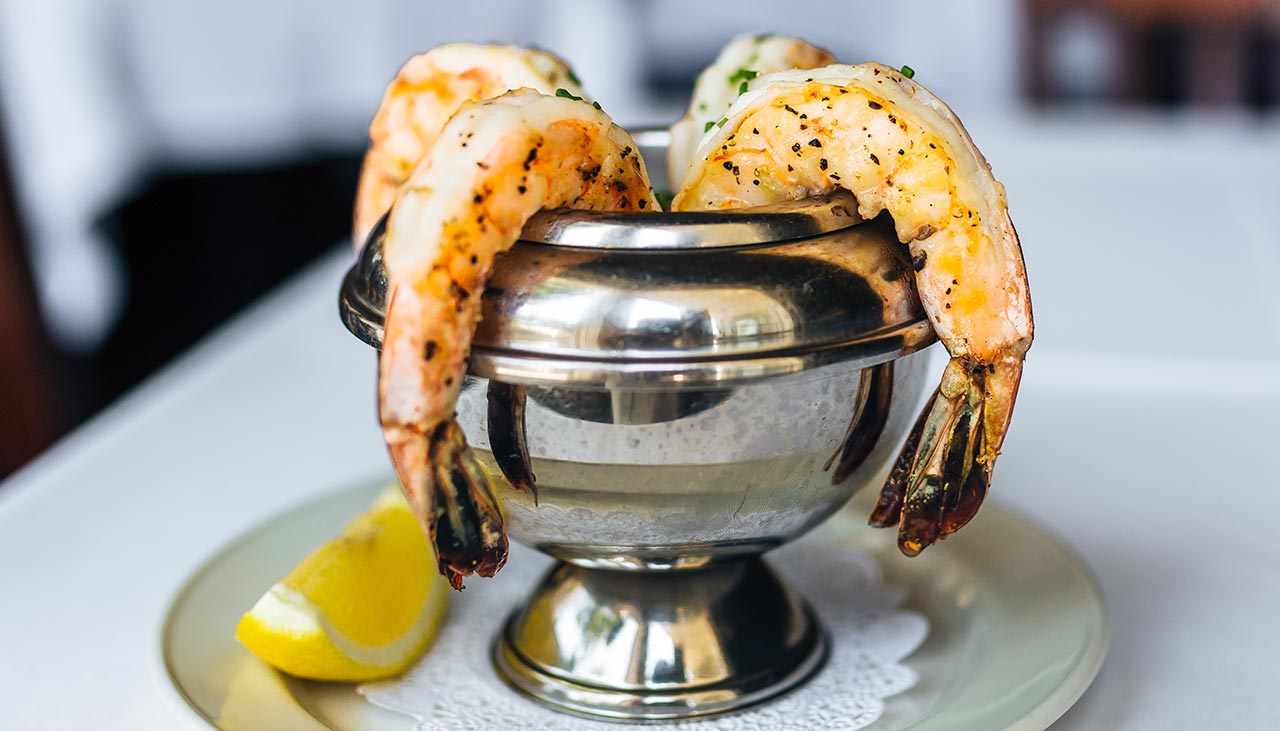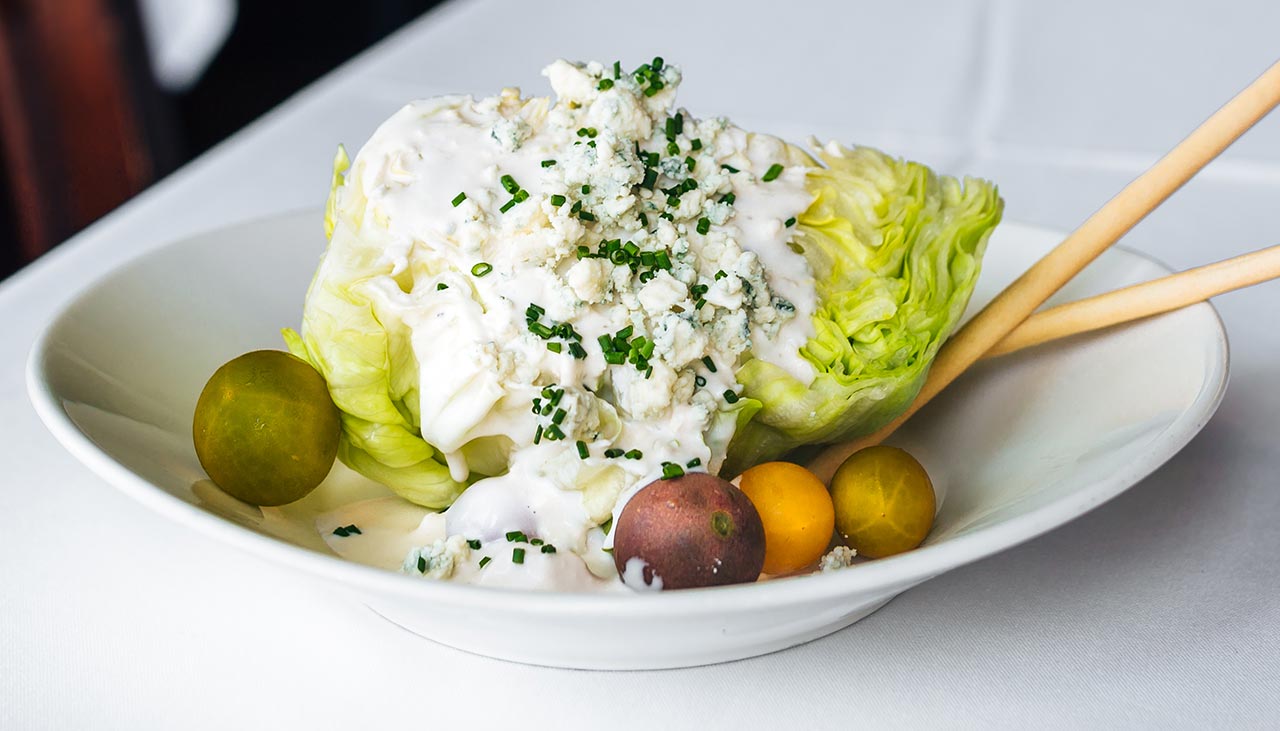 Soup & Salads
Lobster and Shrimp Bisque in Puff Pastry ~ $17.00
(preparation time - 15 minutes)
Little Gem Salad ~ $16.00
with Avocado, Red Onion, Radishes, Cherry Tomatoes, Citrus Vinaigrette
Cole's Chop House Caesar ~ $14.00
'Creamy Garlic and Boquerones Anchovy Dressing'
Warm Baby Spinach Salad ~ $14.00
with Pears, Nueske's Applewood Smoked Bacon Vinaigrette
Iceberg Wedge ~ $14.00
Tomatoes, Nueske's Applewood Smoked Bacon, Crispy Onion Rings, Pt. Reyes Blue Cheese
Endive ~ $17.00
Radicchio, Apples, Persimmons, Candied Pecans, Laura Chenel Goat Cheese, Mustard Vinaigrette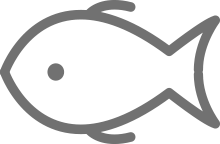 Seafood
Cold Water Maine Lobster Tail with Drawn Butter (10 oz.) ~ $42.00
New Zealand Öra King New Zealand Salmon Filet (8 oz.) ~ $37.00
Seafood of the Day ~ A.Q.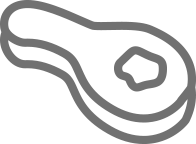 Chops
Cole's Chop House prides itself on hand-selecting and serving only the finest midwestern, corn-fed beef. Pork chops from family farms in Iowa and young lamb chops from New Zealand have all been carefully chosen by our chefs.
Provimi Veal Chop - Marcho Farms (14oz.) ~ $50.00
Lamb Chops - New Zealand - 'Full Rack' (14oz.) ~ $45.00
Pork Chop - Long Bone - Niman Ranch (15oz.) ~ $40.00
Black Angus Cowboy Beef Chop - Bone In Rib Eye Steak (22oz.) ~ $70.00


Steaks
The dry-aging process produces a steak of exceptional tenderness with a flavor that is both nutty and reminiscent of wild game. Our USDA Prime Beef is dry-aged for 21 days by Allen Brothers of Chicago.
Cole's 'Famous' - 21 Day Dry-Aged New York Steak (16oz.) ~ $90.00
21 Day Dry-Aged Porterhouse Steak - For Two to Share (32oz.) ~ $150.00
Black Angus Petite Filet Mignon (7oz.) ~ $45.00
Black Angus Filet Mignon (10oz.) ~ $51.00
Black Angus Rib Eye Steak (14oz.) ~ $55.00
28 Day Wet-Aged Flannery New York Steak (14oz.) ~ $70.00

COLE'S CHOP HOUSE GUIDE
TO STEAK PREPARATION
Black & blue: charred on the outside, cold center
Rare: very red, cool center
Medium rare: red, warm center
Medium: pink warm center
Medium well: slightly pink hot center
Well: cooked through, no pink

Steak Add Ons
Oscar Sauteed lump crab meat, Grilled Asparagus with Bearnaise Sauces. ~ $24.00
Grilled East Coast Scallops ~ $39.00
Cold Water Maine Lobster Tail with Drawn Butter (10 oz.) ~ $42.00
Grilled White Gulf Prawns ~ $16.00

Sides - Family Style
Shoestring Onion Rings ~ $10.00
Grilled Asparagus with Hollandaise ~ $13.00
Sautéed Mushroom with Herbs ~ $12.00
Sautéed Wild Mushrooms, Garlic, Shallots, Red Wine Veal Reduction and Truffle Oil ~ $19.00
Yukon Gold Potato and Gruyère Gratin ~ $12.00
Yukon Gold Mashed Potatoes ~ $10.00
Truffled - Parmesan French Fries ~ $10.00
Chop House Hash Browns with or without Onions ~ $13.00
Sweet White Corn with Shallots, Garlic, Thyme, Blue Cheese Compound Butter ~ $14.00

Sauces
Brandy, Green - Peppercorn ~ $5.00
Wild Mushroom Bordelaise ~ $7.00
Red Wine Veal Reduction ~ $5.00
Pt. Reyes Blue Cheese Compound Butter ~ $5.00